EXPOSED TO CONTAMINATED WATER AT

CAMP LEJEUNE?
People who suffered severe illnesses after living, working, or serving in the military at Marine Corps Base Camp Lejeune between August 1953 and December 1987 may qualify for compensation.
If you think you have a claim, contact our personal injury lawyers now for a free consultation.*
CAMP LEJEUNE

WATER CONTAMINATION LAWSUIT
If you or a loved one developed a serious illness after either working, living, or serving in the military at Camp Lejeune in Jacksonville North Carolina, you may be eligible for compensation.
Between the early 1950's and late 1980's, Camp Lejeune's drinking water was contaminated with toxic chemicals. Exposure to these chemicals is linked to severe illnesses and health conditions including multiple types of cancer.
You must have been on the base and exposed between August 1st, 1953 and December 31st, 1987.
ILLNESSES FROM WATER EXPOSURE AT

CAMP LEJEUNE
The Agency for Toxic Substances and Disease Registry found that exposure to certain chemicals in Camp Lejeune's water could lead a wide range of sickness. Some of the illnesses include:
Myelodysplastic syndromes
SERIOUS HEALTH CONDITIONS
ARE YOU ELIGIBLE FOR COMPENSATION?
NEW

LAW ALLOWS

COMPENSATION
The Camp Lejeune Justice Act of 2022 allows people who were exposed to the toxic chemicals in Camp Lejeune's water during the specified time to file a lawsuit in US federal court. Individuals diagnosed with various illnesses may be eligible for compensation for their pain and suffering from the illnesses and medical expenses related to diagnosis and treatment.
Lawmakers proposed this bill since many previous claims have been delayed or denied. The bill allows Veterans, their families stationed at the base, and civilians who lived or worked near Camp Lejeune to file a claim.
Under the new law, people who were at Camp Lejeune for at least 30 days between August 1, 1953 and December 31, 1987, can sue for damages if they have been diagnosed with the specified diseases listed above and here.
For more information about the proposed bill and whether you or a loved one may qualify, click here or contact our legal team now!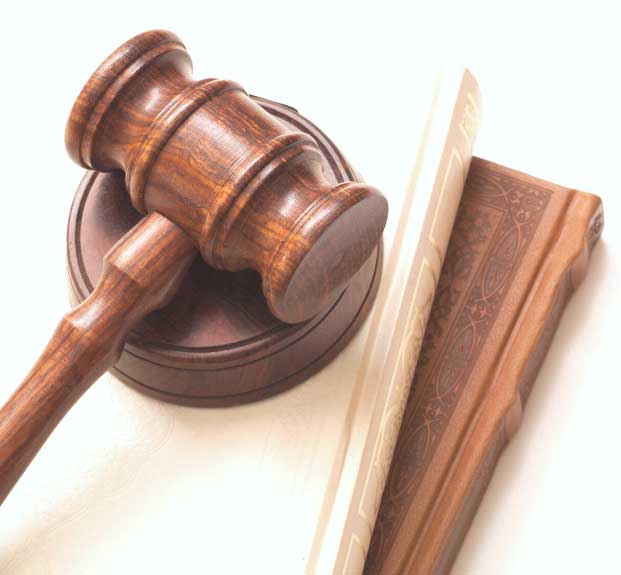 Contaminants in


Camp Lejeune

Water
The Agency for Toxic Substances and Disease Registry (ATSDR) conducted several tests on the water supply wells at the base. The following chemicals were found in the Camp lejeune drinking water:
Tetrachloroethylene (PCE)
Numerous studies show that certain health effects are caused by continuous occupational or environmental exposure to these chemicals. According to the ATSDR, chemicals with the most sufficient evidence linking them to health effects are listed below:
TCE - Kidney Cancer, Non-Hodgkin Lymphoma, Cardiac Defects
Vinyl Chloride - Liver Cancer
Benzene - Leukemias, Non-Hodgkin Lymphoma
There are other health effects that may be linked to the exposure, but more research is needed to confirm the relationship. Read more here or call us at 803-978-6111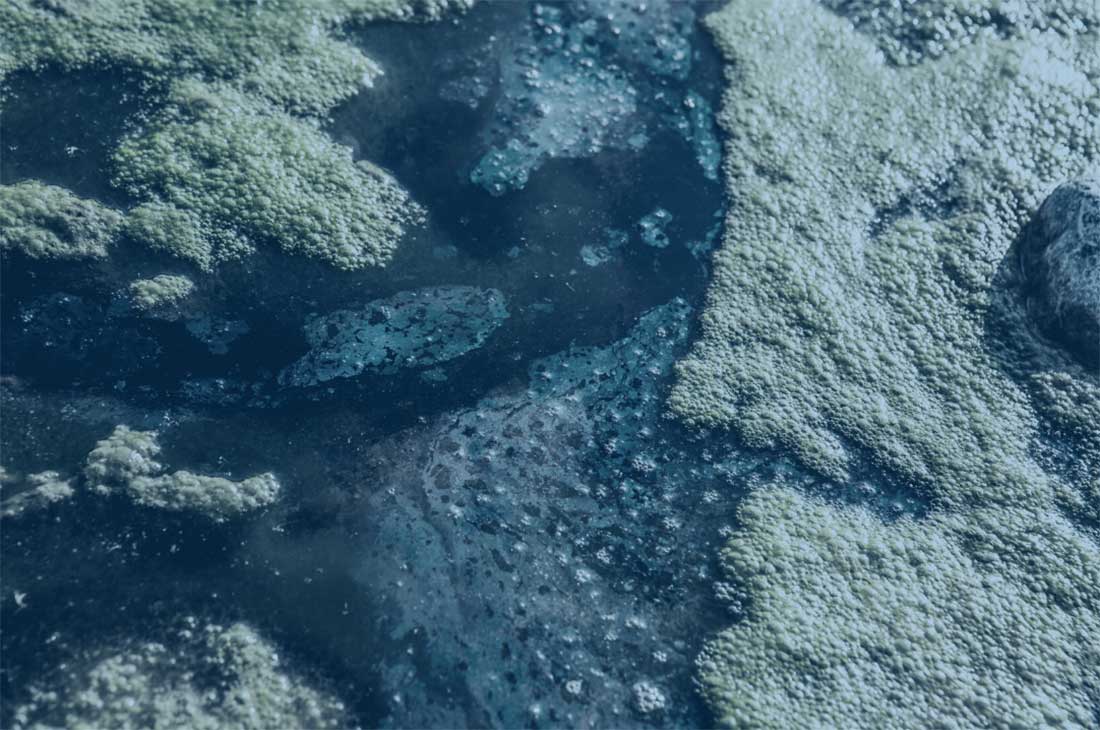 MEET OUR

PERSONAL INJURY

LAWYERS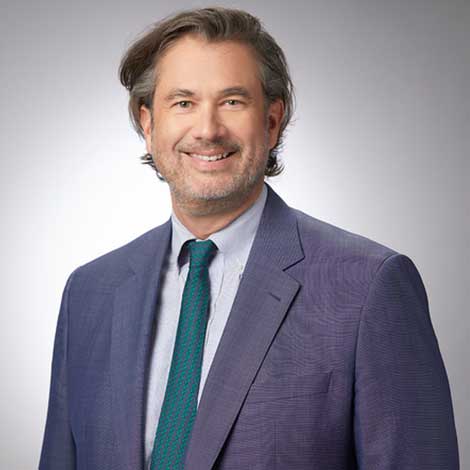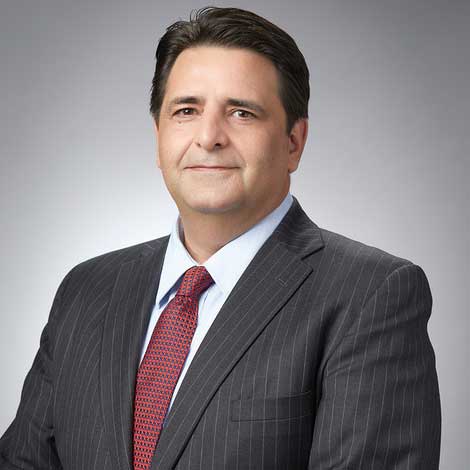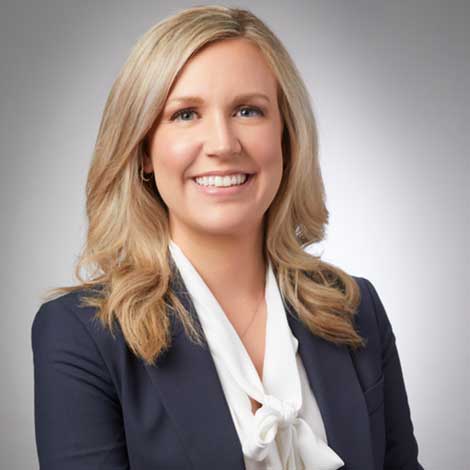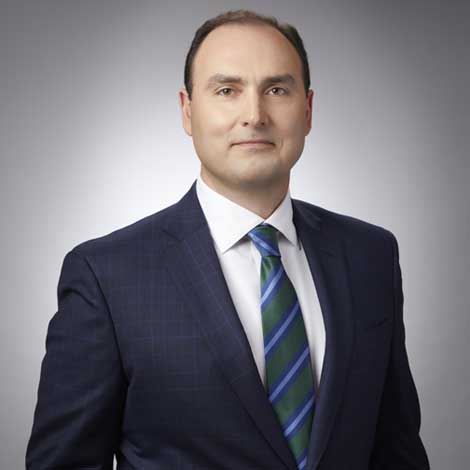 We take cases we believe in. Rikard & Protopapas provides the support you need and representation you can depend on.
You can pass your burden to us and know that we will be there for you. When you retain Rikard & Protopapas, you are not just hiring lawyers, you are hiring an entire firm dedicated to providing you the best results that can be achieved for you.
Have you or a loved one suffered severe illnesses after exposure to toxic water at Camp Lejeune?
VISIT OUR BLOG FOR MORE

CAMP LEJEUNE

WATER NEWS
Camp Lejeune Justice Act passes the Senate; Rikard & Protopapas is now reviewing potential claims ...
Read More

→
Millions of Military Members and Families Exposed to Contaminated Drinking Water at Camp Lejeune Camp ...
Read More

→
Camp Lejeune Water Contamination Linked to Birth Defects According to the U.S. Centers for Disease ...
Read More

→