Camp Lejeune Justice Act passes Senate; Rikard & Protopapas reviewing claims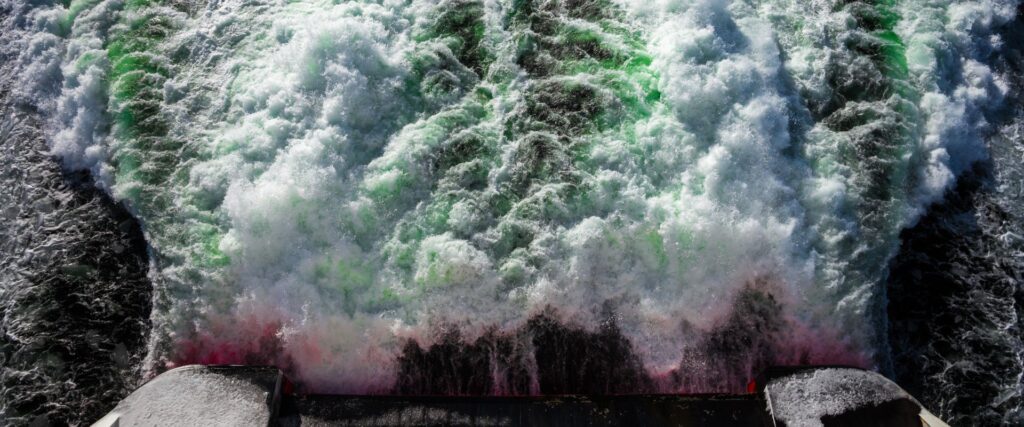 Camp Lejeune Justice Act passes the Senate; Rikard & Protopapas is now reviewing potential claims
On June 16, 2022, the United States Senate voted to pass the Camp Lejeune Justice Act. The bill enables servicemen, their families, and civilians who lived and worked at Camp Lejeune to file claims against the US government. It is expected to be signed into law by President Biden in the coming days.
From 1953 to 1987, drinking water at Camp Lejeune was heavily contaminated with harmful chemicals exposing millions to carcinogens. The Camp Lejeune Justice Act allows anyone who lived or worked at Camp Lejeune to seek reparations for toxic water exposure.
To qualify for compensation, individuals must have lived or worked at the base between August 1953 and December 1987 for at least 30 days. Illnesses include several types of cancer, miscarriages, infertility, and many other serious diseases.
Even those who were denied disability by the Veterans Administration may qualify for compensation under the Camp Lejeune Justice Act. The bill will allow all victims to restart their cases.
Filing a Claim against Camp Lejeune
When the bill passes, it will open a time period for victims to file a claim for their injuries; however, this is a limited window of opportunity. Claims must be filed within the time period and in the correct court, or the claims will not be allowed to proceed. Once the bill is officially signed into law, people can begin filing claims immediately.
We encourage anyone who was at Camp Lejeune between 1953 and 1987 to contact an attorney now. Do not wait and possibly miss out on the compensation you deserve.
Please contact us now to begin an investigation into your claim so that we can determine if you are entitled to compensation for your injuries.
Toxic Water Contamination Lawyers
Rikard & Protopapas is currently reviewing potential claims against Camp Lejeune. We are prepared to file claims on behalf of victims as soon as the bill becomes a law. Please contact our attorneys at 803-978-6111 or fill out our contact form to setup a free consultation.*
Helping to secure a meaningful future for those who have been injured or taken advantage of is what we do, and we do it well. Camp Lejeune victims and their families deserve compensation for their suffering, and our legal team is ready to fight for our clients.
Our personal injury attorneys combine decades of experience and diverse backgrounds to create a trusted, well-rounded law practice. In times of uncertainty, you need support you can depend on. Let us put our experience to work for you.
The post Camp Lejeune Justice Act passes Senate; Rikard & Protopapas reviewing claims appeared first on Rikard & Protopapas.