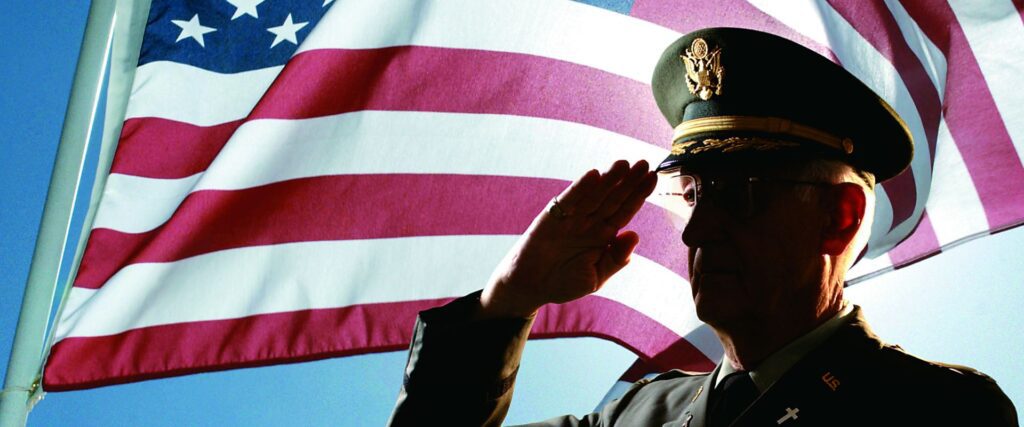 Biden Signs Honoring Our PACT Act Expanding Veteran Health Care and Benefits
Today, President Biden officially signed the Honoring Our PACT Act which includes the Camp Lejeune Justice Act. Veterans and their family members can now seek financial compensation for their illnesses related to the contaminated water at Camp Lejeune.
The PACT Act expands benefits for Veterans and ensures that individuals who were exposed to toxic chemicals receive the health care they earned and deserve. This law will benefit more than 5 million victims of toxic exposure making it the most significant expansion of veteran health care in 30 years.
Camp Lejeune Victims
From 1953 to 1987, individuals living on Marine Corps base Camp Lejeune were exposed to contaminated drinking water. The Agency for Toxic Substances and Disease Registry (ATSDR) has linked several types of cancer and serious illnesses to the water and estimates that 1 million individuals were exposed to the chemicals.
The Camp Lejeune Justice Act of 2022 allows veterans and their survivors to file for compensation from the federal government. Individuals who served, worked, or lived at Camp Lejeune for at least 30 days between August 1953 and December 1987 and developed any of the cancers and/or health conditions listed below should file a claim immediately.
The law gives victims two years to file a claim, so time is limited. We encourage anyone who was on base at Camp Lejeune during that time and got sick to contact our legal team as soon as possible. Please do not wait and risk missing out on the compensation you or your loved ones deserve.
Illnesses linked to the contaminated water:
Bladder CancerBreast CancerBirth DefectsCardiac DefectsEsophageal CancerFemale InfertilityKidney CancerLeukemiaLiver CancerLung CancerMiscarriageMyelodysplastic syndromesMultiple myelomaNeurobehavioral effectsNon-Hodgkin's LymphomaParkinson's diseaseRenal toxicityScleroderma
Why Rikard & Protopapas
Rikard & Protopapas is investigating Camp Lejeune cases and is prepared to begin filing for compensation on behalf of victims. As personal injury attorneys, we believe that our work can be a crucial part of your healing process. Securing a meaningful future for those who have been taken advantage of is what we do, and we do it well.
Taking on tragedy and loss is never easy, but our firm will provide support and guidance every step of the way. With over 100 years of combined experience, our attorneys are prepared to secure the compensation Camp Lejeune victims and their families deserve.
Please contact us today if you or someone you know was potentially exposed to the contaminated water at Camp Lejeune. Call us at 803-978-6111 or fill out our contact form here.
The post <strong>Biden Signs Honoring Our PACT Act Expanding Veteran Health Care and Benefits</strong> appeared first on Rikard & Protopapas.